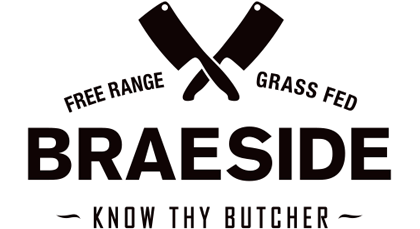 For certified free range and grass fed meats, sourced from approved farmers.
---
Situated in the picturesque Maluti Mountains of Zastron in the Orange Free State, Boomplaats farm practices holistic farming and is the very first farm in the whole of South Africa to produce organically certified cattle, sheep, pigs and chickens.
No fungicides, pesticides, herbicides, hormones or antibiotics means the meat is healthy for you. They supply Johannesburg, Pretoria and around Gauteng.

"We create living soils, lush pastures, happy animals and vibrant humans!"
---

Another Midlands farm producing top quality pork products. They deliver monthly to Johannesburg.
---